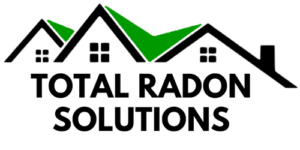 Concrete Core Drilling
Total Radon Solutions also provides concrete core drilling (including reinforced concrete). We can provide holes in concrete for all of your utility needs (residential or commercial). Holes up to 14″ can be drilled for installation of electrical, data, plumbing, HVAC, Chimneys and flues, etc.. We can even drill on angles if needed. Count on us for all of your concrete coring needs.
We have a suction plate which allows us to core your hole without having to add an additional hole to secure the drill stand in place. This improves the quality and prevents damage to your wall or floor. We can do any size hole that you need from 1/4″ up to 14″ in diameter. We are able to core through rebar and other metal ties, leaving you a perfectly smooth hole for whatever you need to install.
We also can do concrete and asphalt coring for quality assurance testing.
Fast, Friendly, Professional Service! This is a Family Owned Business. The contractors are the owners and take pride in their work. Your satisfaction is what we strive for. Call us today! 385-340-3851